VIDLEOS:
MADE FOR LEARNING
Vidleos is the breakthrough cloud platform that's transforming how organisations learn, develop and communicate through the power of video.
HOW VIDLEOS WORKS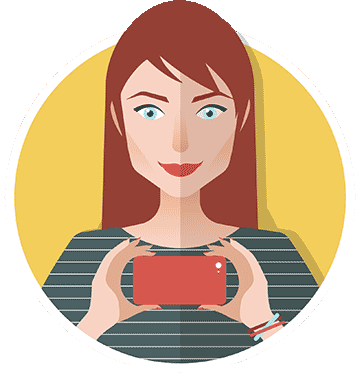 SHOOT
We help clients easily and quickly 'shoot' situations and experiences to capture their own visual learning content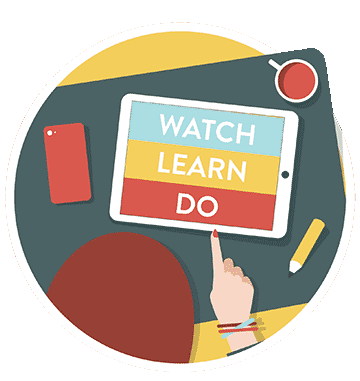 SHAPE
Final videos are edited and uploaded, then assigned to users as structured learning, internal communications or social content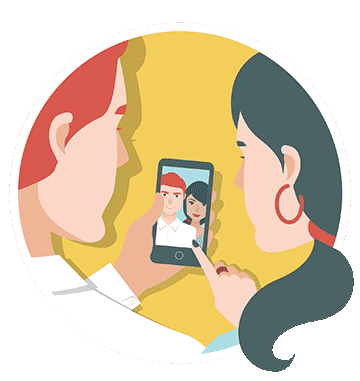 SHARE
All individual engagement – viewing, completions, commenting, and feedback – is tracked and reported, including the use of our unique 'Roll-Call' for group viewings
WATCH THIS CLIENT EXAMPLE
We helped the global restaurant brand Yo Sushi introduce visual learning across their entire UK estate. This short case study captures the incredible story so far.
MORE
HAPPY CLIENTS
Here are some of our amazing clients' 'Made for' case studies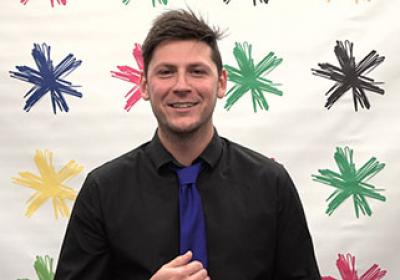 Spark - Made for Sales Training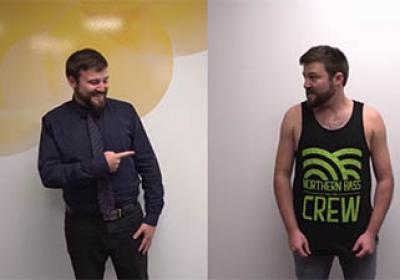 AA Insurance - Made for On-boarding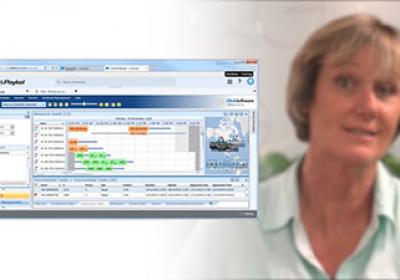 Fisher & Paykel - Made for System Training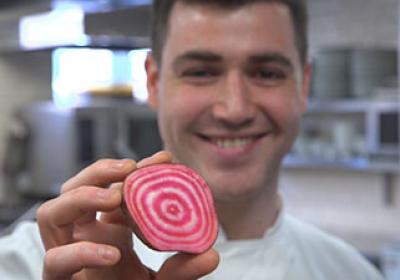 Carluccios - Made for Induction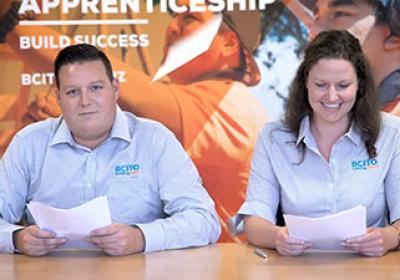 BCITO - Made for Internal Comms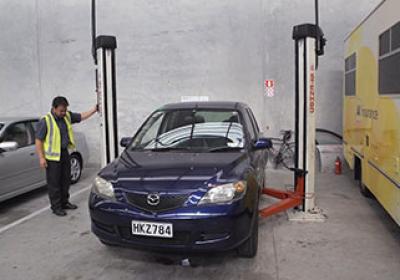 AA Insurance - Made for H&S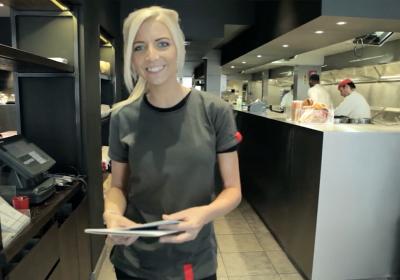 Wagamama (coming soon)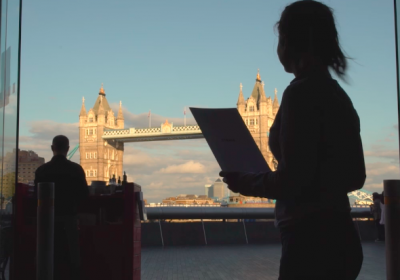 Strada (coming soon)
WHY VIDLEOS?
Young people today are connected 24/7. In their social lives, they're sharing thoughts and ideas visually everyday. Despite this, learning in many work places is outdated and under-delivering on the promise of digital engagement.
This is the problem we're solving.